Important: Accounts cannot be restored and pending money will be lost if you delete your account.
To delete an account, go to your profile and scroll to the bottom where it says Delete Account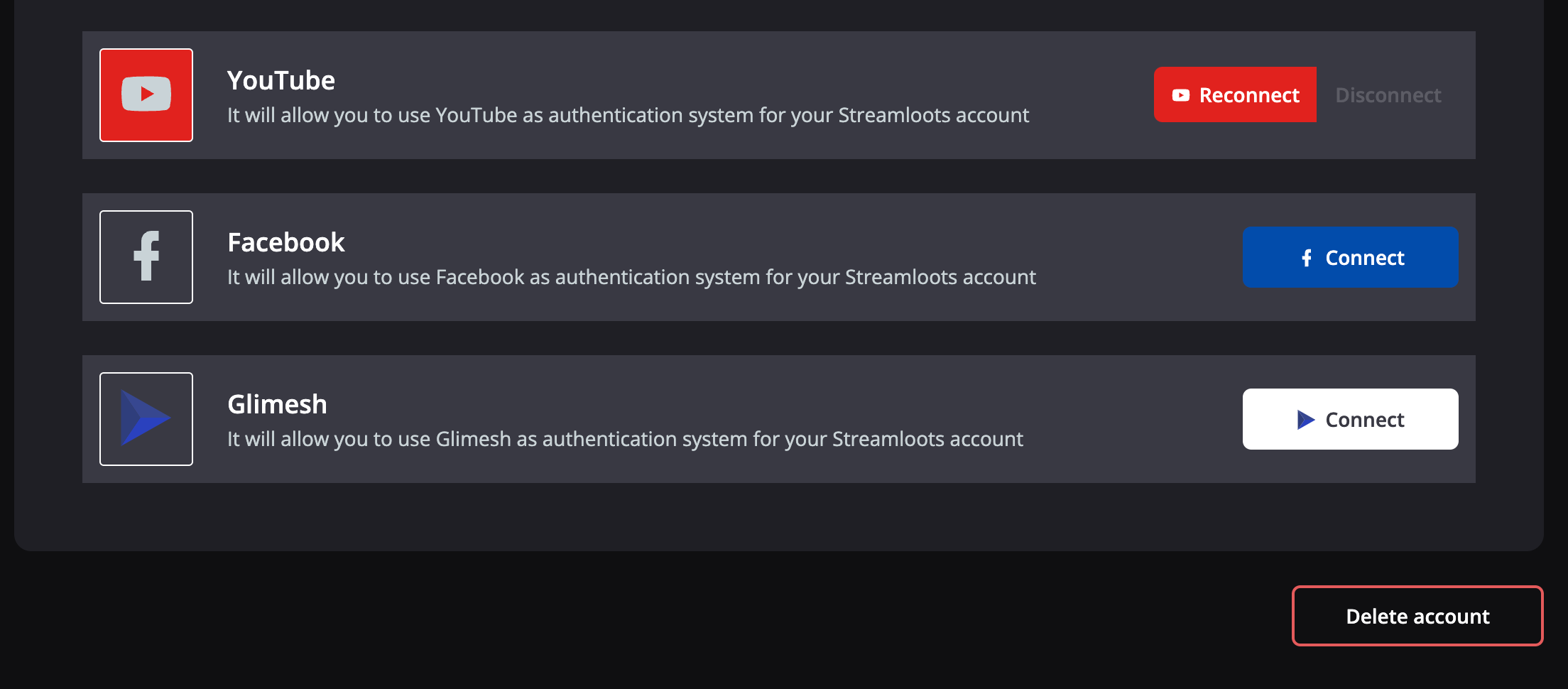 A confirmation is required to proceed with the account deletion. As mentioned, purchased or sold products will be lost. To confirm the deletion, type DELETE MY ACCOUNT and submit.